There's a lot that goes into buying or selling a home but here's a quick overview of the homebuying process.  We understand that it can be confusing and perhaps overwhelming, especially if this is your first time purchasing a home.  The following is a list of steps to consider:
Determine Homeownership Costs & Get Pre-Approved
Homeownership is a big purchase and a lifestyle change. Before you begin looking at homes, it's critical to know your finances. Nerd Wallet has a calculator you can use to see what costs are associated with home ownership. We recommend that you get pre-approved before shopping. This will determine what price range you need to look in, how much you need for a down payment, closing costs and what your estimated monthly payment will be. Being pre-approved, unlike being pre-qualified, means you've actually been approved by a lender for a specific loan amount. You will need to provide documented financial information (income, statements, assets, debt & credit reports etc.) to be reviewed & verified by the lender.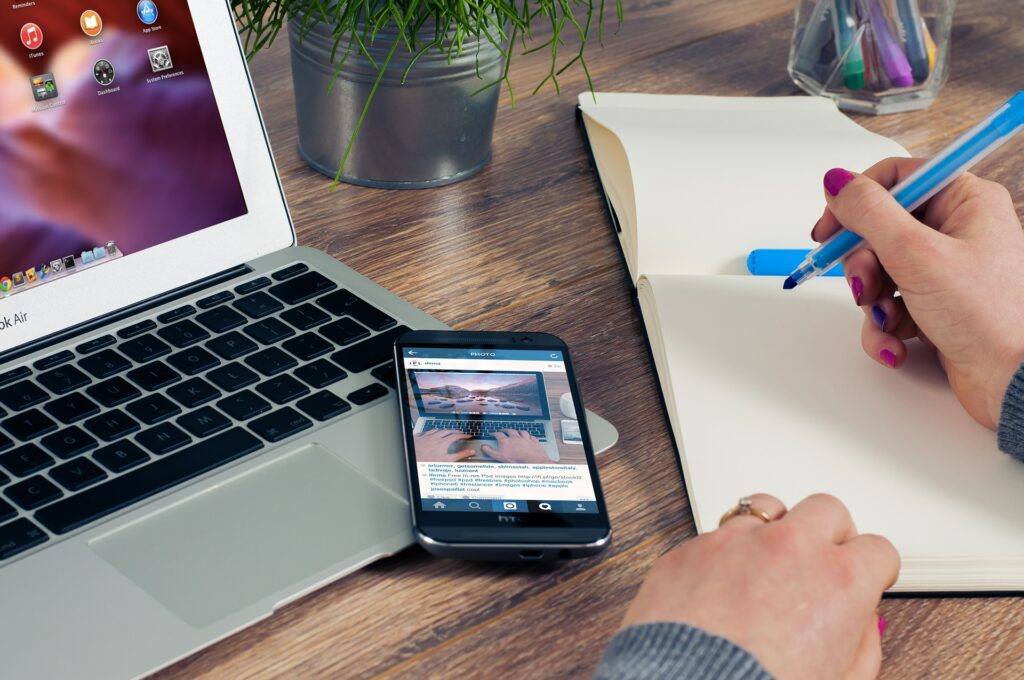 SEARCH FOR A NEW HOME
Time to start shopping! We will take notes on all the homes we visit. It can be hard to remember all the details of each home, so take pictures or video to help you remember each home, and review the notes you have written. Once we have found THE house for you, we will present an appropriate offer based off of recent sales and current buyer activity in the area, as well as the value of the property in it's current condition. Negotiations may take place after the offer is presented.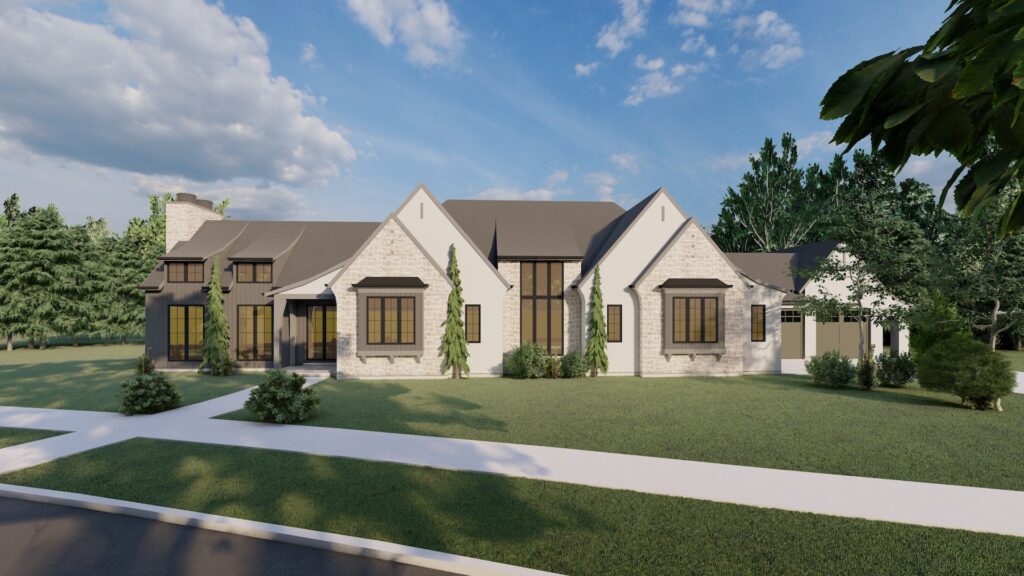 INSPECTION PERIOD
During the inspection period, we will schedule an inspection with a reputable home inspector to do a thorough investigation of the home. Once this is complete, the inspector will provide us with a list of their findings. You can take the issues as-is or request the seller to address some or all of the findings. We will be mindful and reasonable on smaller items, while being very cautious and vigilant of potentially significant issues.
CLOSING TIME
Closing is when you sign ownership and insurance paperwork and you receive your new home's keys! Typically, closing takes four to six weeks. During this time, purchase funds are held in escrow, where your money is held safe until the transaction is complete.
RECEIVE YOUR KEYS
Congratulations! It was a lot of hard work but you are now officially home owners!! Time to throw a party and get to know your new neighbors!
Let us know if you have any questions about the process. This is not an all inclusive list of things that happen during escrow. Send a message and we will be happy to get back to you.